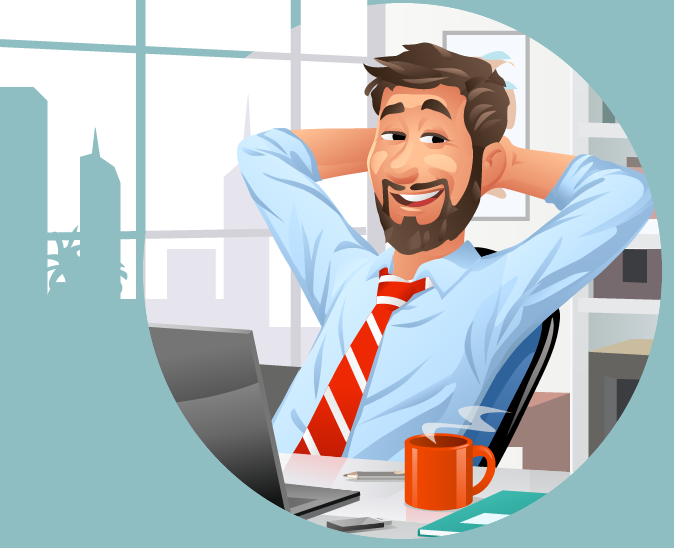 Our mission
We have been developing "Xpert-Timer" since 1999. The software identifies your time wasters, optimizes your workflow and helps you to get your projects organized.
You can purchase Xpert-Timer in four different variants:
The Pro version is aimed at companies who want to book working hours on projects in project teams, the Basic version is intended for individual users, who want to record their project times only, the XTWeb variant is for users who want to record times on the go, and last but not least, the Mobile version is perfect for time recording on your Android device.
Key data
The facts speak for us.
46988
Answered emails
since 2006
2414
Clients
currently supported
5580
cups of coffee
seriously?
25
years of experience
in software development
Xpert-Timer is tested before every release. Nevertheless should you find an error in the program, please report it to our support (service (at) xperttimer.de). They will find a solution as soon as possible.
Who is developing the software?
Our employees are qualified specialists. Xpert-Timer is developed entirely in Germany. If you have a question about the product, you can always count on a competent answer.
What was the idea to develop this software?
Xpert-Timer was originally called Project-Timer. The time recording was created for personal use. A former boss insisted on weekly, timely reports of the activities on ongoing projects. An Excel list was too confusing and handwritten notes were too time-consuming. Nowadays, the Xpert-Timer project time tracker is used in a wide variety of industries worldwide.