"Since we recorded the times with the Xpert-Timer, we were able to bill about 50% more services." ... read more
"We use the time stamp function here, including the comment input, as a transparent proof of performance for our customers." ... read more
"The income has increased significantly - the program is in daily use and we don't want to miss it anymore. We are very, very satisfied ..." - read more
Xpert-Timer is used for cost control and post-calculation of completed projects.
What we particularly appreciate about the Xpert-Timer is the intuitive, simple operation with all the evaluation options required for billing and post-calculation.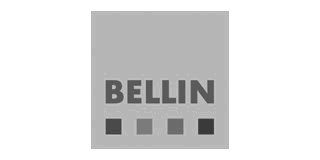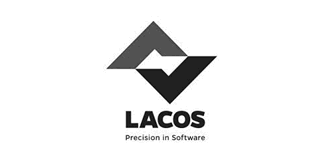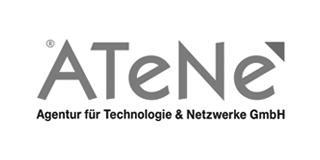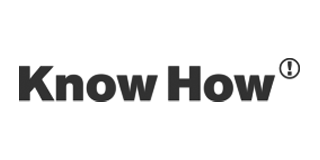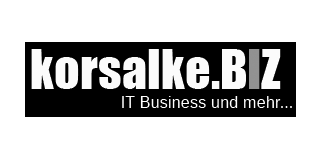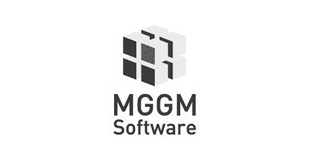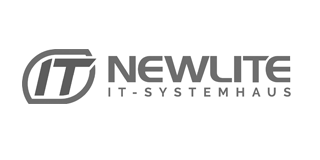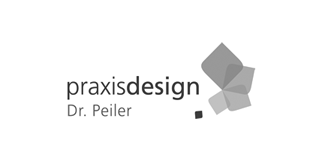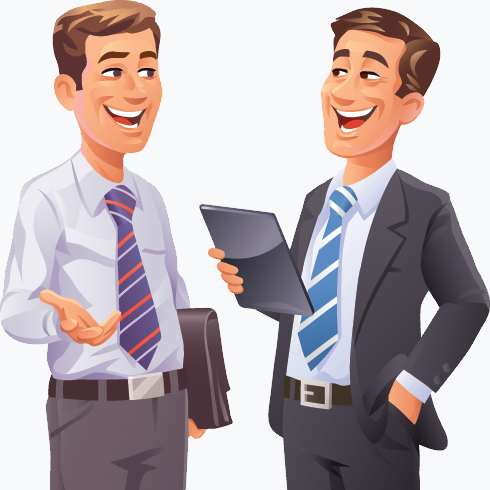 Track projects easily and efficiently
Happy clients around the globe
Since 2006, more than 2000 customers around the world rely on the project time recording "Xpert-Timer". The working hours are recorded and evaluated every day.
Xpert-Timer focuses on security and therefore offers a traditional client-server solution for installation in the company. This keeps the data secure in your own company database. Access via a browser is possible in an on-premises cloud. In this kind of web cloud, all data is still stored in your organization and accessed through a local web server. Via the web browser, you can then access the data of your Xpert-Timer from anywhere, with internet connection.
The software is mainly used in companies that work project-oriented, such as engineering offices, service providers or consultants. But also many freelancers and big companies have been using our product successfully for years.