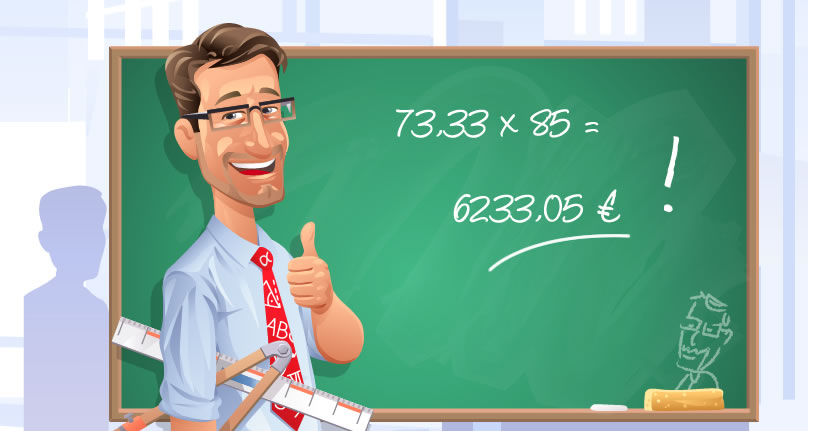 Why it makes sense to use a time tracking software
Xpert-Timer is used in over 100 engineering companies for time recording on activities and projects, project controlling and time management.
The advantages
Time recording in the team
Improved project controlling through seamless project time recording
Optimized time management
Documents can be assigned to the projects
Tasks can be easily distributed and tracked in the team
Time tracking even on the go via browser in a privat clout, Android smartphone or Windows laptop
Browser access through a private cloud
Automatic time recording via start / stop button with reminder function
Comments can be stored for individual work steps
The activity history contains information for all employees of the project
Note functions facilitate project documentation
Up-to-date information on incurred project times
Immediate overview when a project gets out of hand based on escalation status
Example calculation
Why project time recording makes sense in the engineering office:
When manually recording hours, minutes are rarely taken into account. With 20 employees, this can already cost around 6000 Euros a year.


Let's calculate this:
Four out of 20 employees experience a daily inaccuracy of five minutes in manual acquisition. That means at 220 working days a year:
220 x 5 = 1100 minutes per employee, ie 4400 minutes (73.33 hours) in total.

At a billable hourly rate of 85 Euro / h, these are:
73.33 hours x 85 Euros / h = 6233.05 Euros which are not charged.

Capture only two minutes more effectively with Xpert-Timer, based on 20 employees:
20 employees x 2 minutes x 220 working days = 8800 minutes (146.66 hours)

This corresponds to an additional income of: 146.66 hours x 85 euros = 12,466.10 Euros per year

Why Xpert Timer?
Xpert-Timer pays for itself after only a few days of use due to the low acquisition costs.
You will receive the time recording system for 20 employees for a one time payment of 4440 Euro plus VAT.